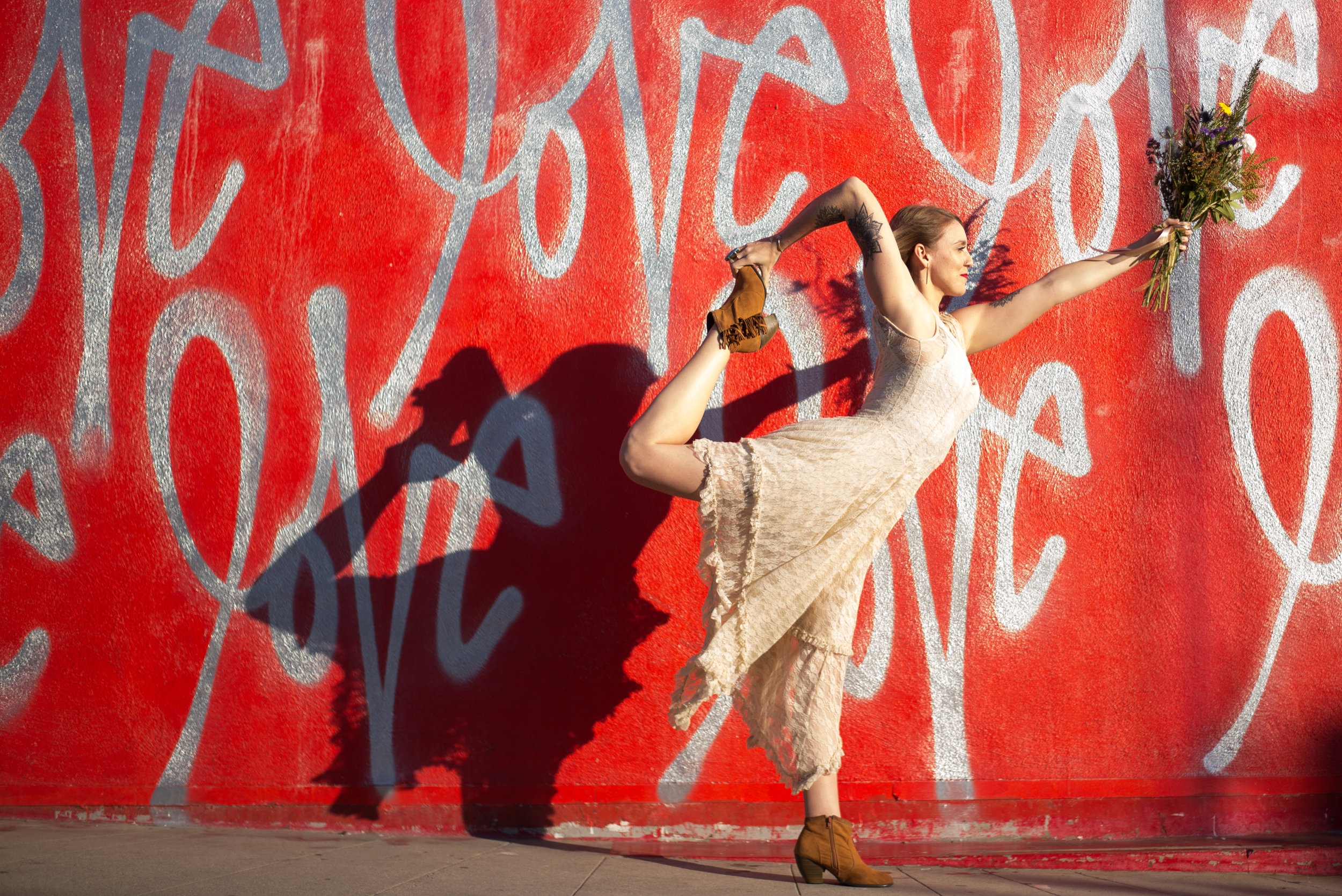 Hi! How sweet of you to drop by. This is where I try not to get too awkward and impress you with how amazing and talented I am in regards to my work as a photographer and a yoga teacher.
Both yoga and photography are my creative outlets and I am filled to the brim with gratitude having found the two as a career path. In a lot of ways I find there are parallels in both arts as they require me to truly pay attention and live fully in the present moment exactly as it is unfolding.
I fill each job I take on with joyful, fun loving and warm energy, expect lots of smiles and laughter. Whether I'm photographing a client and finding inspiration through my lens. Or whether I'm teaching a thoughtfully crafted yoga class, I aim to add artistry and intention to all life's magical moments on the mat and in front of my camera.
I live in Santa Monica, CA with my sweet little family of 3. I am the very proud mama to my baby boy, Ryder, and loving wife to my husband Rex. When I have free time I love to make pretty and crafty things in my home for the home. I'm currently obsessed with making dreamcatchers, pom-poms, and pennants and sell them all in my etsy shop Rex&Ry.
Hearts&Hugs,
Emily Lowry
I N S T A G R A M F E E D
follow me
Email me @ emwphotography@gmail.com regarding photography questions or bookings OR
Email me @ emilymaeyoga@gmail.com regarding yoga related inquiries